You've probably heard of Seth Godin, maybe even read some of his 19 bestselling books mainly on marketing (or really why marketing as we tend to understand it doesn't work).
He says that in a world where everyone is presented with so many choices, organisations need to realise it's not enough to offer more gimmicks or 'special offers,' or go for the lowest prices, which will eventually devolve into a race to the bottom. Rather we need to find and form and grow with a Tribe who resonate with our sense of community, and share our story and journey with them.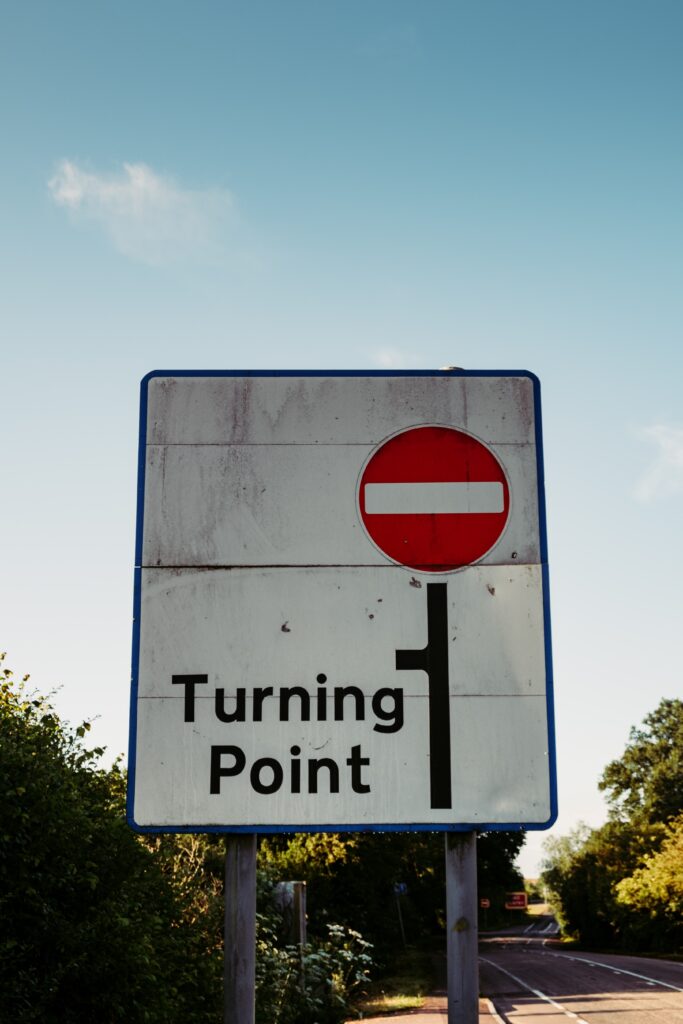 This is what's happened over recent years with LAUNCH. The first few years we met physically and grew until hundreds of leaders were joining us from around the world and when we asked for feedback, we had some great reviews that helped us get better, and a few from people saying, 'This really isn't for me.'
BOTH kinds of feedback were really useful, because when you read the reasons it was not because the temperature in the room was off, or they didn't like the coffee. It was because of the story we're telling.
Godin summed up the main lesson from one of his most recent books; "When people make a choice, the choice is about the story," he said. "We don't sell breakout sessions, we don't sell the program, we don't sell the venue. We sell the way it makes us feel to be in the room, to be part of something…"
The reason leaders have kept 'coming back' to LAUNCH even when we went online is that the story we're telling resonates with them and has helped them find and forge a community with a cause.
Through various iterations the basic 'story' is that we believe rather than inevitable decline, the best days of the church are all ahead of us if we 'LAUNCH OUT INTO THE DEEP' to reach new people in new ways, rather than bemoan our empty nets and pray somehow the fish will miraculously start jumping out of the sea into our boats tied up at the shoreline.
What's the story your church/ business/ organisation is passionate about telling?
The next LAUNCH on 1st July will similarly not be for everyone. The content and contributors are practitioners rather than theorists, seeing and sharing how through the global pandemic everyone was forced to change whether we liked it or not, but when we make faith filled kingdom innovation our default, the worst of times can become if not the best of times, certainly a lot better!
It's not too late to join us to connect with others and hear incredibly useful input including keynotes from:
ROB WEGNER – founder of KC Underground a network of microchurches, he's written one of my favourite books of recent years Missional Moves and is co-author with Alan Hirsch of The Starfish and the Spirit who will be talking us about how to reimagine church, multiply leaders and disciples with lessons he's gleaned from India and the USA about how movements on mission start and spread.
Innovation and activation strategist DOUG PAUL – works with churches, denominations, networks and 'socialpreneurs'. He's developed a proprietary process for innovation so whether or not you think you are an innovator, he'll help you think like one and reclaim your call to kingdom innovation!
Other speakers from around the world will share their lessons and learnings coming out of what has been for many of us the hardest season for ministry, and I'll be finishing the time with some ideas on how to not only innovate into a new future, but communicate in ways that will take people with you on the journey.
Seth Godin's main advice on marketing is not to try to appeal to everyone but instead aim to serve people who resonate with your story, and
"On your very best day, what you do is make change happen. If there is no change, what's the point?"