SO CHALLENGING!
Jon Ferguson who wrote Exponential has been teaching us on this core competency for leaders to multiply their impact as part of our NewThing Catalyst Community.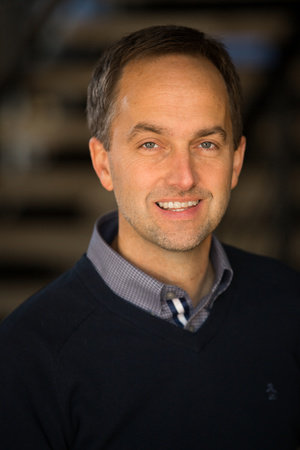 The 5 Steps of Leadership Development
Conversation – "I think you could be an outstanding leader of…. would you be up to apprenticing?"
YES
Great! Let's work together
(This has to apply to every area of leadership and ministry.)
Qs at every stage – "What worked? What didn't work? How can we improve?"
Step 1. I Do. You Watch. We talk
Just watch me.
2. I Do, you help, we talk
Get in the mix, ask them to help at some level. How could they help?
3. You do. I help. We talk
Transition to taking on responsibilities for the group. You run the sound board…
4. You do. I watch. We talk
They are getting increasingly confident. I'm a safety net.
5. You do. Someone else watches.
The former apprentice is now leading another and apprenticing them.
We always need new leaders. Not just for a new location, but for where we are NOW! 
This process applies to artists. Understudies. It takes artists to multiply leaders of artists.
Tell people – 'X is apprenticing with me to…' then they give them grace and will cheer him/ her on. 
Be very up front with everyone on this. Tell them – 'we want this small group to get us all closer to God. But we also want to grow leaders, and so I'm having Bill as my apprentice… to make more space..'
Cast this as a vision. EARLY on. This is about leader readiness.
When she thinks he's ready and I think she's ready – he's ready. 
When he thinks he's ready and I don't – he isn't. In fact that may show he's NOT ready yet!