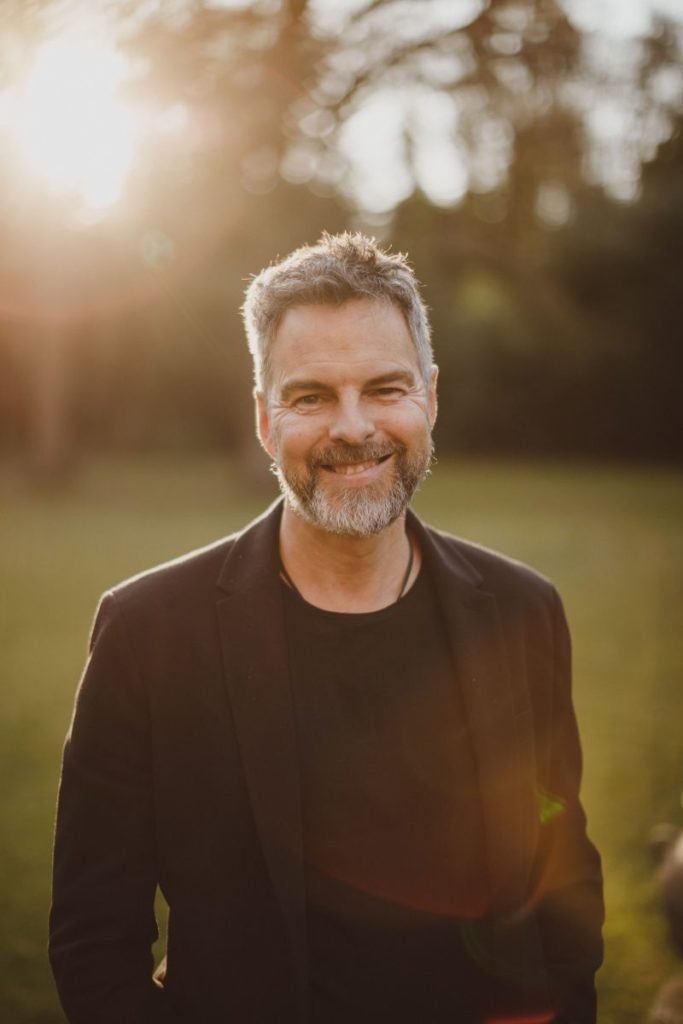 Acts 6:1-7 In those days when the number of disciples was increasing, the Hellenistic Jews among them complained against the Hebraic Jews because their widows were being overlooked in the daily distribution of food. 2 So the Twelve gathered all the disciples together and said, "It would not be right for us to neglect the ministry of the word of God in order to wait on tables.3 Brothers and sisters, choose seven men from among you who are known to be full of the Spirit and wisdom. We will turn this responsibility over to them 4 and will give our attention to prayer and the ministry of the word."
5 This proposal pleased the whole group. They chose Stephen, a man full of faith and of the Holy Spirit; also Philip, Procorus, Nicanor, Timon, Parmenas, and Nicolas from Antioch, a convert to Judaism. 6 They presented these men to the apostles, who prayed and laid their hands on them.
7 So the word of God spread. The number of disciples in Jerusalem increased rapidly, and a large number of priests became obedient to the faith.
MY NOTES ON A GREAT TALK FROM PETE TONIGHT AT 'GROWING TO THE NEXT LEVEL' – KINGSGATE, PETERBOROUGH
The apostles were living the dream. Thousands coming to Christ in a matter of weeks. Generosity, influence, activity, growth.
Yet they knew their absolute priority was prayer and the word.
Stewarding success is hard! We are always called back to Him. Pete didn't marry his wife as a baby making strategy – he fell in love, they got close, messy miracle happened.
The consequences of getting close to Jesus is miracles.
"Anything not born in prayer is born in pride."
Pete met and asked Desmond Tutu – 'How do you keep going?"
I knew early on in ministry you have to keep putting fuel on the fire of your walk with Jesus. A Nun wrote to rebuke him when she saw him starting to 'succeed' without that intimacy. He has to keep going back.
This was their priority. So they restructured, strategised, delegated – to put first things first.
The apostles simply put into practice what they saw Jesus doing. They saw firsthand that he moved in power because he walked in prayer and they asked, 'Teach us!'
Ever had one of those days like in Mk 6 – 'So busy -no time to eat.
Jesus said, 'Come away with me to a quiet place and get some rest'
They refused to be confined or defined by a successful ministry.
You really can gain the world and lose your soul. That is what invites you back to Jesus.

It's the Martha and Mary difference: "One thing is needed" – not being busy peeling potatoes.
We get caught up in the busyness of ministry until we hear him as he says your name twice: "Only one thing…"
How will you restructure to give yourself time with him? To grow you – not to grow the church?
We are talking about Being in prayer, not doing.

Eugene Peterson wrote: North American culture does not offer congenial conditions in which to live vocationally as a pastor. Men and women who are pastors in America today find that they have entered into a way of life that is in ruins. The vocation of pastor has been replaced by the strategies of religious entrepreneurs with business plans.
We have to say, "I want to know YOU Lord."
And he is calling his people to pray!
Enoch Adeboye gathers prayer meetings of 1 million.
In Salzburg Austria – young RC believers gather in thousands to pray 'Come Holy Spirit."
He went to Jakarta – 3 million in a prayer meeting!
When we cry out to God, the tide begins to turn.
Every move of God starts with a move of prayer.

Contrary to what the BBC will report, a recent Yougov survey reported in the Times that Atheism declining 2 to 3 % a year while Church attendance is growing in the UK in many cities!
People are finding it easier to bring to Jesus.
Is it everything we want? No! But could it be awakening is coming?
Push in, Press on – the tide is turning!
Learn how to be encouraged – find the sparks and pour petrol on them – God's calling us to pray like never before so let's restructure again, according to his priorities