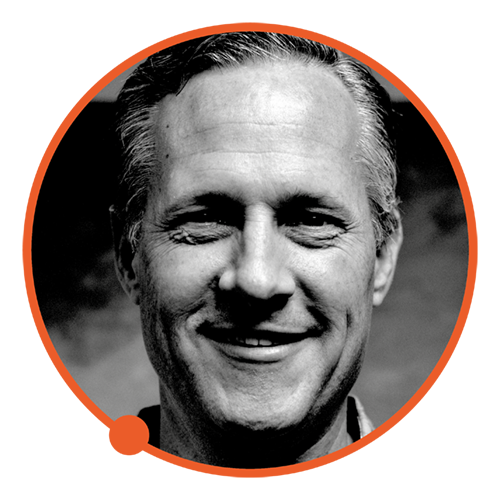 We could describe the current milieu as one of unprecedented times of uncertainty – economically, socially and politically. This uncertainty affects the whole of Europe and shakes the globe.
People are looking for hope. Where do we look? What's certain these days?
In 1 Timothy 6:17 Paul warns us not to put our hope in wealth "which is so uncertain" but to hope in God, to do good, and to be generous.
Those who are entrusted with church leadership in a culture which would press us towards a scarcity mindset need to think Biblically about the stewardship of all things.
We are not meant to live in fear or worry – rather these can be times of great opportunity. How can we encourage, instruct and enable those we lead to not shrink God's dream to what they can do or afford, but instead trust him for provision and wisdom as good investors for Kingdom mission?
I am so grateful that at this year's LAUNCH we will hear from Chris Goulard, Chair of the Christian Stewardship Network and Stewardship Pastor at Saddleback Church. Click this link to hear him on how Stewardship and Discipleship are inextricably linked.
We must not just tell people to give we must help them to live generously. Click here to book in and join hundreds of leaders at LAUNCH where as one of our keynotes we will hear from Chris crucial principles to enable the church multiplication that is God's desire to happen where you are without lack of resource. This is one LAUNCH session you really cannot afford to miss!