It may not be what you think.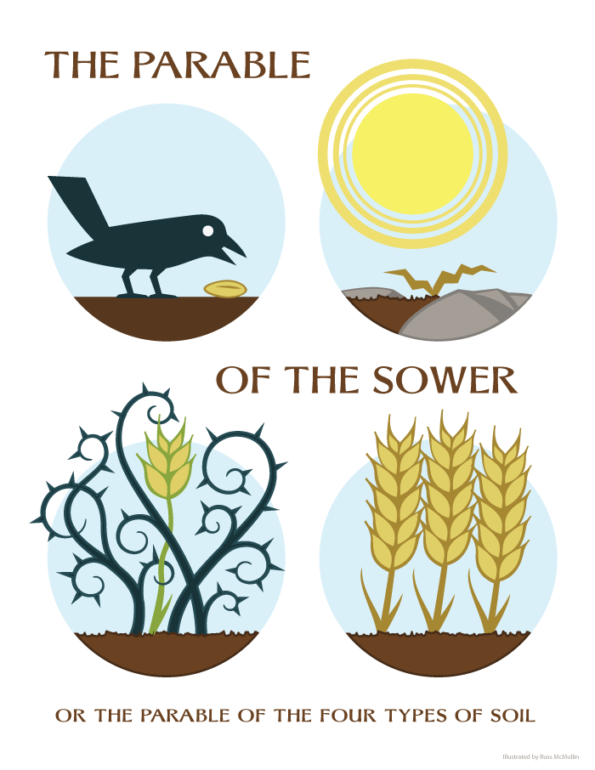 Last night I came in from a fabulous night at Ivy Central and just got a DOWNLOAD about the Parable of the Sower. I will be making this a major focus of next Monday morning's 'Transform Leadership' gathering at Ivy Central (M20 2GP) 10am to 12pm. It will be on Facebook Live too if you can't physically join us.
Last time there were 50 or so in the room and many more virtually from various parts of the UK, Europe and Africa.
Whatever your field as a leader, it's time to get ready for multiplication!