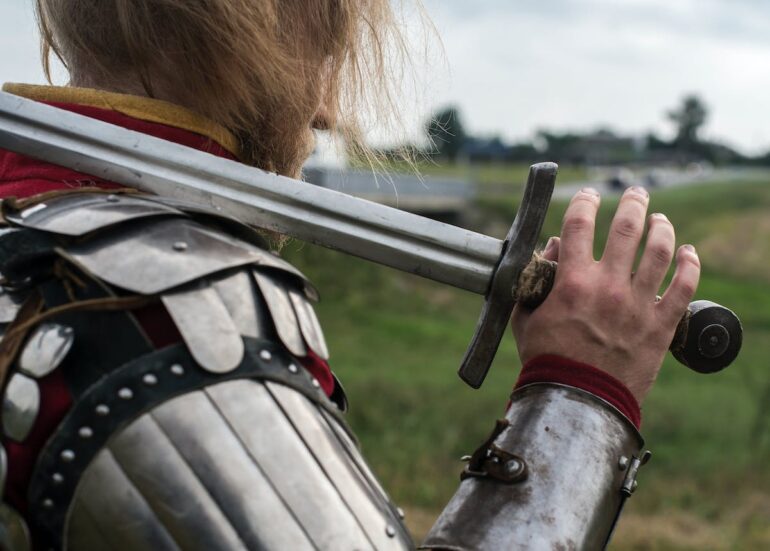 The word of God is our only weapon against such attacks. Human strategies, philosophies and arguments are a vain hope – useless to push back the darkness. But hell trembles when we open our mouths and declare, "It is written."
Is that too simple? Do we want to fight him on his own terms?
The Lord Jesus Christ did not do so.