I read a lot. I make notes a lot. I want to start sharing some of the things that grab me as a 'Quickblog' post.
Here's one that strikes me as pretty obvious as someone who grew up playing out from Brain Rules by John Medina 
EXERCISE IMPROVES CHILDREN
(research by Dr Antronette Yancey)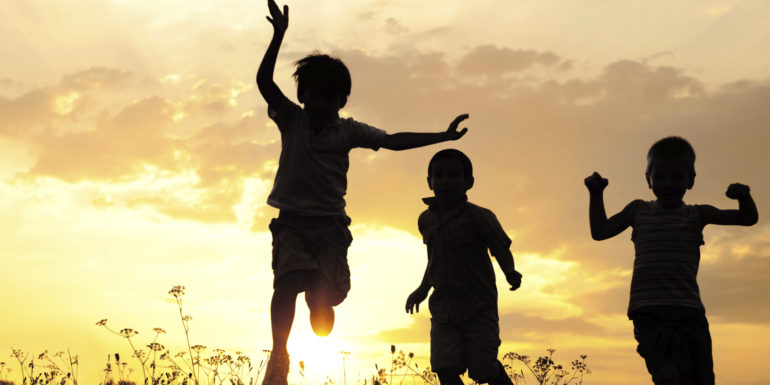 Physically fit children identify visual stimuli much faster than sedentary ones. They appear to concentrate better. Brain-activation studies show that children and adolescents who are fit allocate more cognitive resources to a task and do so for longer periods of time. "Kids pay better attention to their subjects when they've been active," Yancey says. "Kids are less likely to be disruptive in terms of their classroom behavior when they're active. Kids feel better about themselves, have higher self-esteem, less depression, less anxiety, higher academic performance and attentiveness."
Medina, John. Brain Rules: 12 Principles for Surviving and Thriving at Work, Home, and School (p. 18). Pear Press. Kindle Edition.
I bet this isn't just true for kids! If you want to stay young and live happier, exercise and get out more…