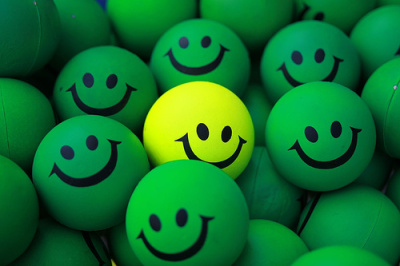 I said today in my talk at Ivy Kingsway, Joy is not a way you feel, it's a way you think. (The podcast of that talk will be available free shortly on www.ivychurch.org – why not subscribe? And if you listen on iTunes, please give us a review)
The reason people miss out on joy is they're looking for the wrong thing in the wrong places!
In this quick encouragement I want you to listen in on how happiness is different than Joy.
Grab a cup of what you fancy, then put your feet up and press play above to find out how you can experience joy, even in troubles, temptations and tests.