Today is 31 December, which marks 18,583 days I have been on the planet so far.
Where did that go?!
How many of those days have I lived life to the full? That's the promise of Jesus that I took him up on the day I died (with him) and rose to new life, 10,896 days ago.
The new life is way better than the old in every way and will last forever, but my Bible reading this morning has had me chewing over Psalm 90:12 all day as we visit with dear friends from Surrey to see the New Year in.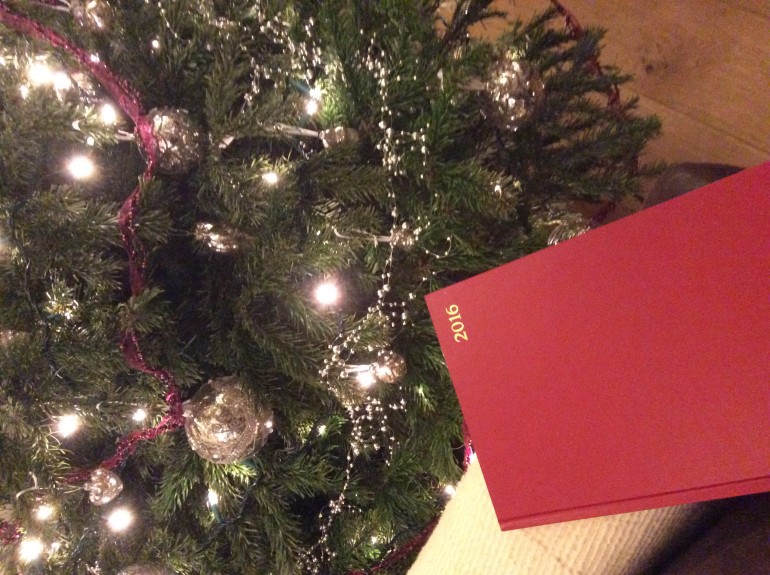 Standing outside the previous church that has stood since the eleventh century I look back on another 365 days in 2015 and ponder the words 'Teach us to number our days,  that we may gain a heart of wisdom.' 
At Ivy we designated 2015 'The Year Of Excellence' – and defined that as 'Doing my best for God, with what he's given me, wherever he puts me'.
If I'm honest I've not always done that, I've let too many potentially excellent days just drift away, without the resolve to 'seize the days.' Perhaps part of the problem for me is I just look at what's next up on my phone rather than take the time it takes to stop time being taken unnoticed.
I'm glad I don't believe this life is the only time we get, but rather the warm up lap for an eternal future that scripture declares 'better by far' but one thing I'm resolving today is to journal every day next year, something I've usually been bad at because I'm a future focused person (and – er, with a tendency toward being forgetful, disorganised?).  Kierkegaard famously said 'Life has to be lived forward but can only be understood backwards'.
So that's my resolution. To help me physically, spiritually, relationally and as a leader,
What can or will you do to seize the days this year?
To look back with gratitude, look at each day more reflectively and look and plan forward with faith I bought a big diary and I'm going to use this old fashioned thing called a pen every day. To number my days in 2016, the year of.. (To be announced this Sunday!)
By the way if you want to know how many days it is since you've been born, go here.
If you want to figure out how to be born again this New Year, go here