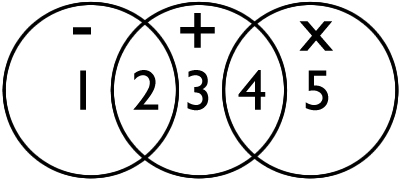 We showed this short video at last year's 'Exponential Conversation' event, because it explains quite succinctly the five levels or cultures of church multiplication and their distinguishing characteristics. As you watch it, ask yourself which level you're at right now, subtraction, addition or multiplication – and where do you want to be?
It might be a helpful summary that in Levels 1 and 2 the message is 'Please stay.'
In Levels 3 and 4 the message is 'Please come, be part of our mission.'
A Level 5 church is a launchpad saying, 'Please GO! Fulfil your mission!'
If you want to go to the next level – you're not too late to book for the church multiplication catalyst event LAUNCH in Manchester, 13-15th November. 
I'd love everyone who's coming to LAUNCH to have already done the free assessment here so you know what level you're at, because you can't go where you're meant to go next, till you know where you are now.