FOUR LEVELS OF LEADERSHIP
I had the pleasure this morning of meeting with Ken Gott got who has become a friend and mentor in recent years. He's a great supporter of LAUNCH and did a knockout session for us at last year's gathering which I urge you to get hold of via the site. He's coming to speak here at Ivy in August too (and I kind of can't wait, except my sabbatical will be over then and I'm loving it…).
You can connect with Ken yourself on Thisisthekingdom.com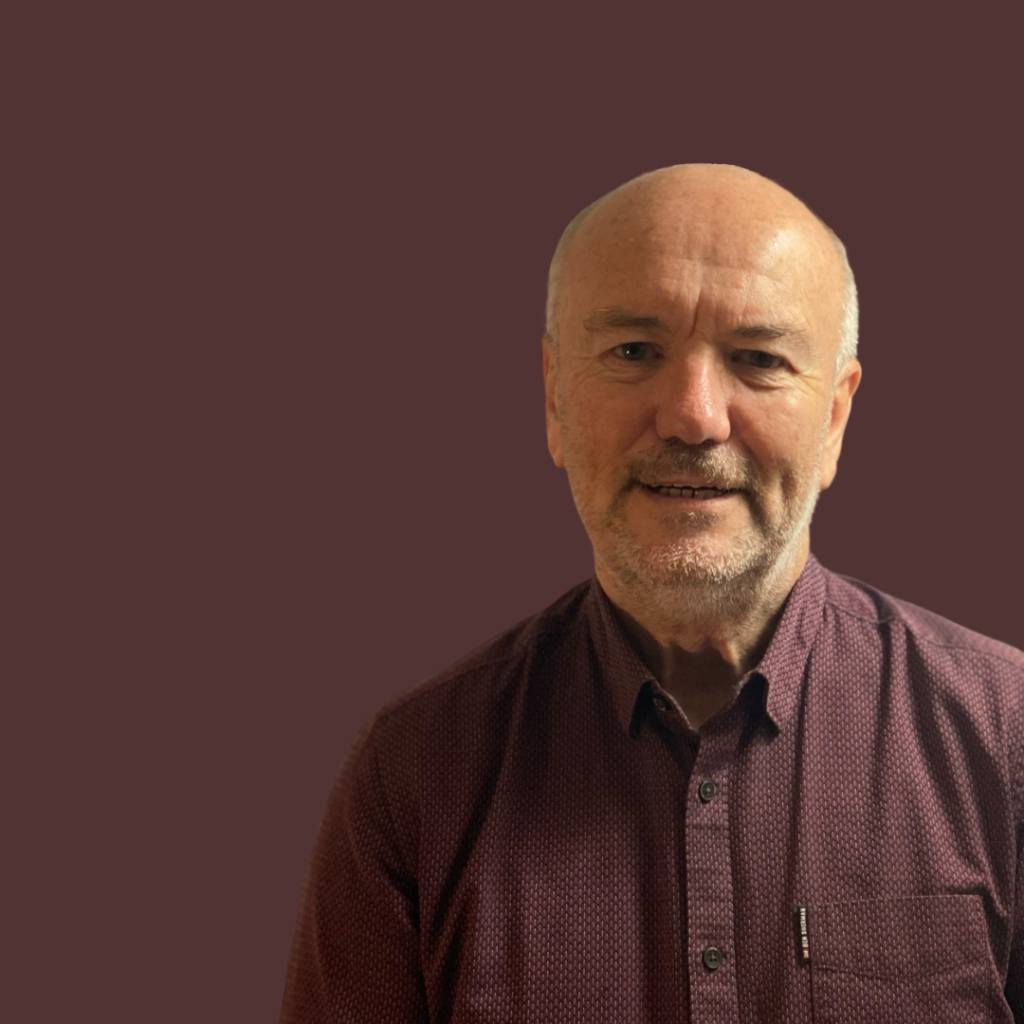 You may know already I'm on sabbatical and you're thinking, 'Why's he going meeting with people?' but I had a dream just the other week where pretty clearly God was telling me I needed to go and connect with Ken Gott, and I know he likes quick obedience, so we did it.
I'm really grateful for the time Ken gave me, there was so much gold came out of that time together that at various points I found myself pulling out my notebook and writing down some of the things he was saying.
While some was personal and prophetic, perhaps one of the most important insights I gleaned for us all was the concept that he teaches as he coaches people on the different levels of leadership and the fact is, the warning to heed is you can't and shouldn't go from one to the other, skipping out the steps – we do we do so at our peril and of those that we lead, and we're seeing that aren't we? From my notes and subsequent pondering on the drive home we have;
LEVEL ONE – CORE LEADERSHIP
Personal leadership, lead yourself. Of course this is about integrity but also "You have to draw from your own cistern." Nobody else can do this for you. Nobody's governing that but yourself. YOU must have the hunger and the thirst.
LEVEL TWO – CLOSEST LEADERSHIP
Family level. Those who are closest to you, who know you best. "People are leading ministries but have totally failed at this level, though it's God's highest concern."
God put Adam and Eve in the garden and he says 'Have kids, multiply.' (That's oikos)
And he says then 'reign for, with me.' (Ecclesia).
Some want ecclesia but they're not doing oikos.
LEVEL THREE – CALL LEADERSHIP
IF you can do that, then you can lead in your call. Whether it's to lead in a church or whatever that is the Lord is calling you to, your mission, the marketplace? This is where you find and get equipped with the tools you need, the skills etc. all getting added as you go).
LEVEL FOUR – COMMISSION LEADERSHIP
There are really two commissions:
There's the Mark 16 commission which is discipling churches (oikos – getting people connected to the Lord and each other) and
There's the Matthew 28 commission which is discipling nations (ecclesia – governance, for impact to 'reign and rule and recreate Eden' where we are).
Part of my own time with Ken today has been about working out my own commissions in this time and the future – please pray for me on my sabbatical!
And PLEASE plan to join us at LAUNCH this October/November either in the North or South of the UK as we seek to learn to be faithful and fruitful in the exciting times we're called to live, love and lead in! Book now for the best deals.

launchcatalyst.org