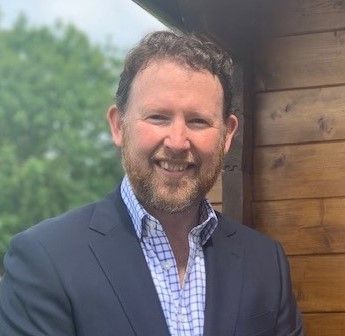 "There were three wheelchairs left on the streets of Leicester, people getting healed and saved, wonderful things happening! We are at the verge of a great move of God that is more out there than what is within the four walls of our church… We have found a 30 to 40% increase of people wanting to know about Jesus!"
Are we seeing the end of the powerless church while at the same time the Lord is raising up a new move, doing extraordinary things through ordinary people?
Join this exciting conversation with Jonathan Conrathe, Founder and Director of Mission24, an inter-denominational Christian ministry burning with a vision to equip the Church and reach the world for Christ. The Lord has used the ministry to see over 264,500 people come to Christ over the last 32 years in 54 countries, while equipping 1000's of believers to minister the Gospel 'with signs following.'
Are such 'signs and wonders' for today?
Should we expect to see miracles? Are there 'qualifications' for that?
3 levels of FAITH.
Is healing really for today?
3 components of prayer for healing.
AND MUCH MORE!
Listen, enjoy, share, subscribe – HERE!