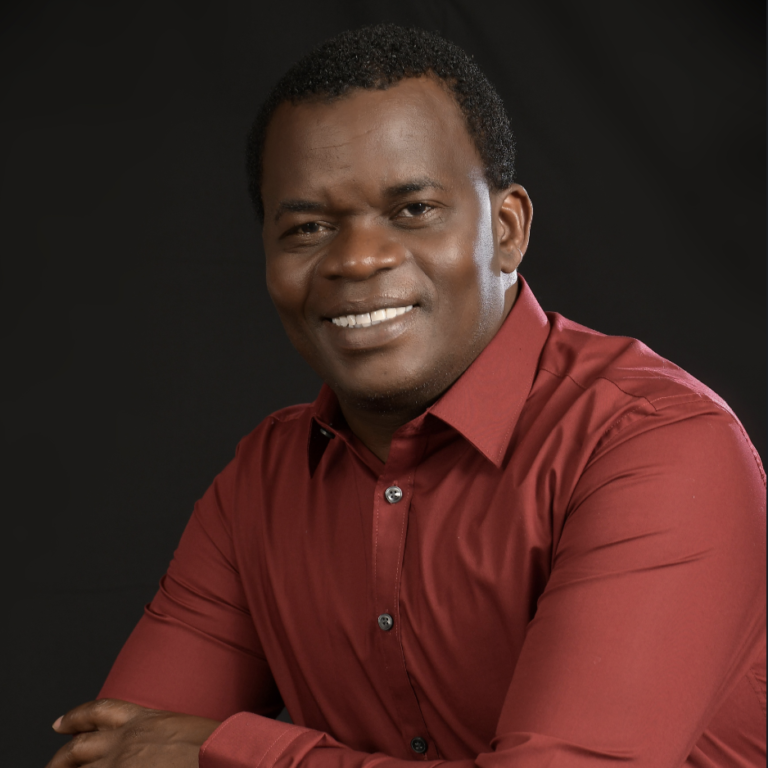 What a fascinating conversation on this episode of the Future Church podcast as I met with Oscar Amisi, Executive Leader of Deliverance Church Nairobi, a leading church in Kenya. He an author, the Convener of the ReImagine Conference, and serves on the board of Movement Leaders Collective with Alan Hirsch and Rich Robinson.
In our far reaching discussion some of the topics we looked at included:
How do you shape a huge church starting to come back after the pandemic into a disciple making movement?
How do you raise up leaders – especially among younger people?
What's the number one characteristic look for when you're assessing them?
What are the main issues the church in Kenya faces right now and what can we learn from them wherever we are?
Click HERE to join us!