The preaching class at my theological college ended with an Egyptian monk called George telling me, 'If God could speak through the mouth of a donkey I suppose he can use you.'
Since then I've read thousands of books and learned from everyone I can on public speaking and preaching, because I always want to get better at something so important!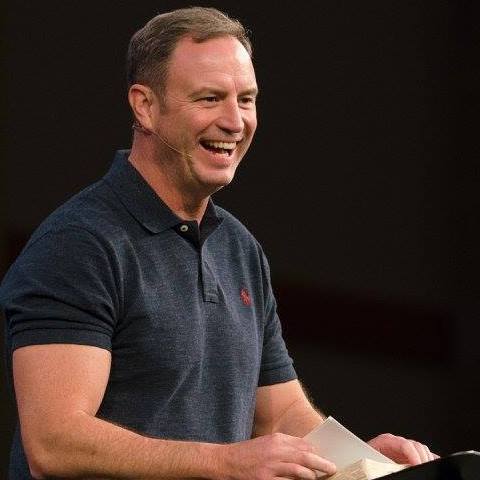 The Bible says not many people should step up to be a teacher, because we'll be subject to a stricter judgement. How much more for if you presume to teach others to do it! Despite that, the Ivy staff team have asked me to put together some teaching to help them to preach.
I might do more than one of there's a good turn out, and this one's open to all not just Ivy people. 7.30pm 24th November at Ivy Didsbury I'll also touch on how to lead services well, and a lot of what I say will help anyone in business who has to stand up and present.
I'll have fun talking about something I love – you're welcome to join me.
Further details here – Preaching Class