On a scale of 1 to 10 (1 being the farthest you have ever felt from God, 10 being the closest you have ever felt to God) what number would you give to how close you feel to God today? Why?
Kevin M. Watson. The Class Meeting (Kindle Locations 333-334).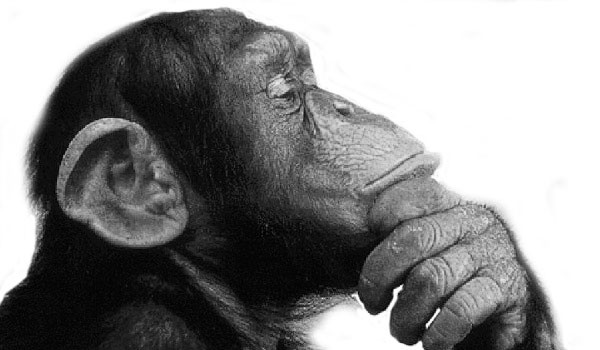 Kevin calls this The Transformation Question and suggests we should ask it of each other in small groups so that we are not just meeting for affinity or information, but transformation. I LOVE IT! I'm going to use it. How about you? What do you think?
AND if you have time… what number do you give yourself today – why? 
This is Quickblog. I read a lot and make a lot of notes, and through quickblogs I hope to share some of my pondering more regularly.