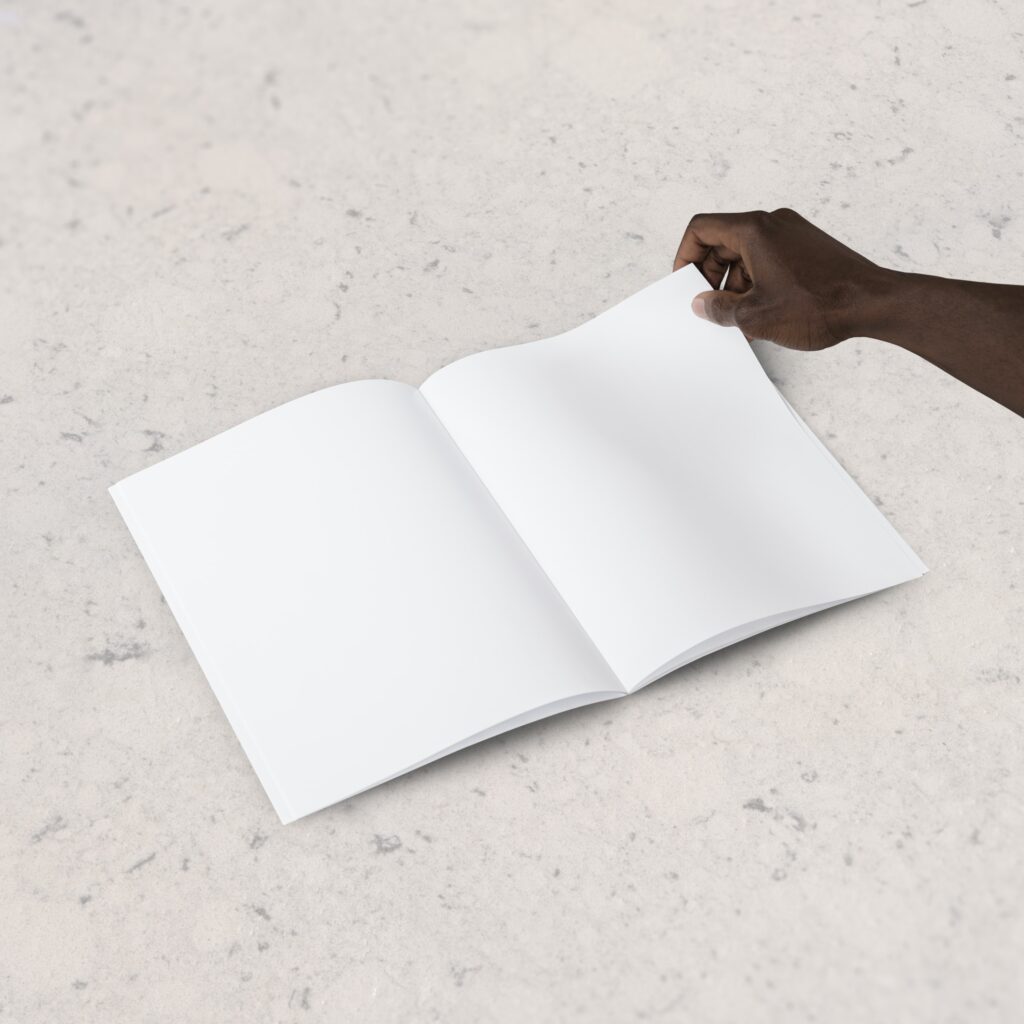 "If we were to start again from scratch what would we do?"
That was part of what I heard the Lord say to me at 4am today. It lasted an hour and there's a lot more to process. I finally got a week off and whenever I was tempted to work during that time I felt like if I resisted the urge and just rested, He would tell me what I needed to do next and as this is my first day back a download was just what I needed!
It was a very exciting hour and I need to pray, process and discuss it through with others here what came over the next hour and I'll be doing so from the bedside notes I made as my mind while my mind was whirring.
We don't choose what we go through, and our experience will differ by our context, but we do choose how we go through it, and the most important thing to remember if you're going to keep going is that you're never alone.
When you pass through the waters,

I will be with you;

and when you pass through the rivers,

they will not sweep over you.

When you walk through the fire,

you will not be burned;

the flames will not set you ablaze.

Isaiah 43:2
The last year has been a time of fire and water, because the Lord wants to forge something new in our lifetime. All our foundations have been shaken and categories recast – not only by Covid-19.
As statues erected to our shameful racist past were torn down, as more men we put on pedestals in the church have fallen, while the everyday heroes in our midst were applauded – the nakedness of our standards for 'successful ministry' have been revealed as faulty by empty buildings large and small.
We have always had to contend with change but this year has accelerated the future into the present. Nobody is immune – however jabs work, the jobs are different already. How we spend our resources, how we meet, how we lead, train. serve, gather, connect- it's all up for prayerful reconsideration.
I have written before about how we'll get no credit for being changed by Covid, what matters is whether and how we transform (change forms).
We can emerge from this epoch better or worse. We can look back wistfully or move forward courageously. Each of us will be found to have buried our talent in this time or seized the chance to change, to risk, to make space for the new thing, rather than holding onto the old wineskins. Which will it be for you?
"If we were to start Church again from scratch what would we do?"
I'm so glad the Lord said 'We". I have not got all of this figured out and we're headed toward some meetings where we have to make decisions about budgets and buildings and everything affects people – but as I pondered rather than attempted an answer, I realised it was not hypothetical.
Anything we do now and next is a choice, not a given.
Of course there are responsibilities to steward faithfully and we want to honour the past but we can't live in it – we are responsible to make plans now which will determine tomorrow. Even if we decided we'd just go back to how things used to be, we'll find they're not the same (watch any of the Back To The Future movies and you'll see how that works!).
In every area of life, education, business, economy, all thinking now is rethinking and in church that involves how we meet, where, when, who leads, who we are best equipped to reach and how we do that.
LAUNCH ONE DAY MARCH 25th 2021
On March 25th our LAUNCH One Day event – B.L.E.S.S. will give us all too many ideas for any one us to implement for how we will be and do church now and next and I want to interact and work with you and your team on the day to help you regroup and move forward with faith and hope to spare and share.
Here at Ivy as we move from winter to spring among many other things we will reimagine;
Discipleship
We are going all in on Ivy's Discipleship Pathway to reimagine church as a place where everybody goes not some people come. This calls for a fundamental rethink in every area of ministry.
Micro-Church
I spent time this morning thrilled to read over twenty vision plans documents prayerfully submitted in faith by people who have spent the last few months going through Ivy's recent inaugural micro-church training.
Church Planting
We have been part of NewThing planting nearly 1000 new churches in 2020, and can offer more opportunities to help coach you through Catalyst Communities which are helping move churches out of subtraction into not just addition but multiplication.
"If we were to start again from scratch what would we do?"
If you're a church leader I know your inbox will already be full of experts and consultants bombarding you with information about strategy and staffing, digital and discipleship, finances and facilities….
You may think you haven't got time for this event but while I know have a lot more thinking and planning to do to process what the Lord is saying to us here at Ivy I want to offer time to coach and help you think that through as leaders and teams at the start of the next LAUNCH one day event, by guiding you through a truncated version of a thinking process I have found invaluable over the last decade as Ivy has changed direction innumerable times, while only getting clearer on our vision and purpose with each iteration.
By the way, I don't get paid anything extra out of LAUNCH and never have done, it's my passion and our team's desire to just do whatever we can to serve with you in these tumultuous times of tragedy and opportunity.
Movements have to move! I've used this process in consulting with businesses, charities, other churches and denominational leaders too but if you will invest that morning with me and a few hours with the other friends we are gathering I believe it will save you months of false starts and perhaps years of frustration.
I'm praying for you as you navigate ahead now and would count it a privilege to play any part in helping you make the changes and choices that are right for you, right where God put you, right now.
The other speakers later in the day will help you BE A BLESSING as you implement prayerfully, wisely and with empathy.
I'm not some guru trying to say I know all the answers, but it would be my privilege if you join us so that as a fellow practitioner we could work and walk this out together as we go, because WE will figure it out a lot better than ME.
You may know already that in the last 6 years LAUNCH has formed a tribe of future focused leaders from around the globe who really believe the best days of the church are ahead of us not in the past, and now with billions around the world more ready than ever for good news, it's time to gather to go again.
God is giving you a reset, a restart, don't waste it. "What will we do?"
Join us on March 25th for our first one day event and receive 30% off the full price, or book in for both this event and the second one day on the 1st of July and get 50% off.
If you have any questions about what LAUNCH will look like this year or want to connect with our team, please email info@launchcatalyst.org