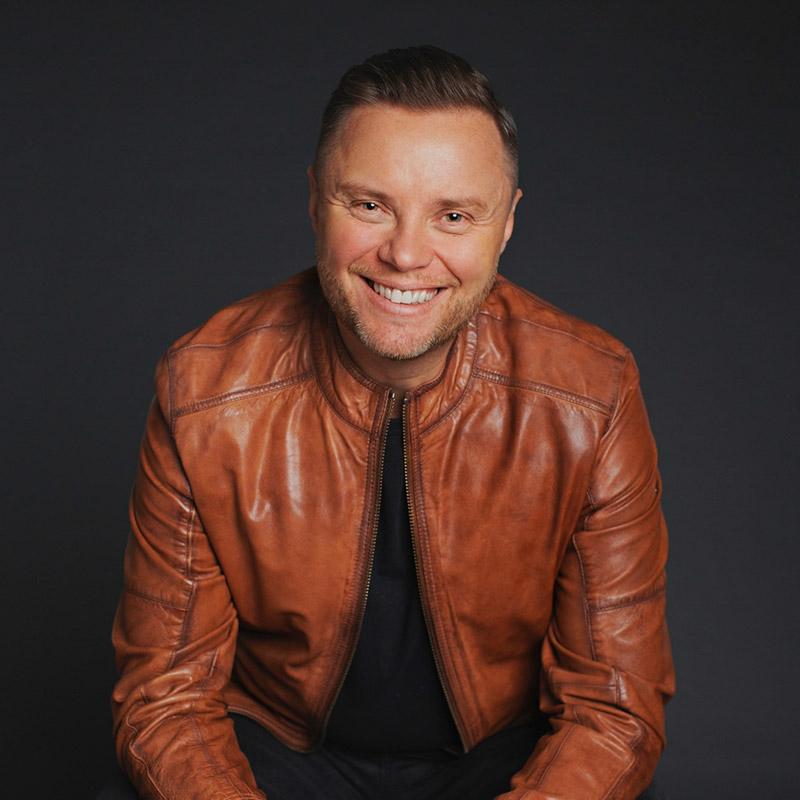 A highlight of last week's learning community was listening to my great friend Glyn! Here are my notes.
If you looked at the stats and media coverage you would soon believe the church is only managing its decline. But here in this room, many of us are seeing some very encouraging signs. More young people coming and being saved, more inter generational than ever.
We are bucking the trends – because Jesus said "I will build my church."
Even in covid times.
When they were shutting down churches, Jesus was still committed to builds his church
He did a survey in a CofE school in Manchester – Oldham
To understand young people better and found
30% said they do believe in God
58% do not
But 71% either believe or are open to the poss of 'something else' like God existing.
Why? God HAS put eternity in every heart. Everyone wants to get saved they just don't know it yet. The harvest is ripe! People are coming and asking questions now because everything has been shaken so only the ROCK remains
NOW is the time to create.
What have they done at Audacious to create an intergenerational church?
Have a conviction that we will be an inter/multi generational church by having a party.
What ways of doing and being church speak of a previous generation, but not now?
He was raised in a very strict Pentecostal background. No jeans, no movies, you cannot and cannot and cannot – that shaped a view of God.
He thought God was 'I am not" But then as a teen one day he reads God telling Moses I AM
That's POSITIVE!
Which of our traditions are creating barriers?
Where DO people want to go? They like football. So what about being like a football crowd?
And people like going to a party. Not funerals – nobody wants to go to a funeral. We are not shallow because of this style, we are joyful.
This has to come through in our series, as we talk about current affairs and in our every day life. Don't just speak to Christians. Paint Christ in such a way people are surprised and think "I didn't think he was like that!"
Model it! Some churches are ageist. They are only one generation and only think about their own generation. What about the other generations – to recreate God's ideal family. Because his family is for all to belong and be connected. Create space for community to thrive. They have been told 'you are like a pub without alcohol!' That's because of community. This is a space for everyone's gifting to be used. Part of the reason for multi sites and missional endeavours is to create space for that.
Celebrate it! Because you replicate what you celebrate. So often we don't have time to celebrate because we are so busy with getting onto the next thing. Celebrate a servant hearted person. Celebrate the children going up in school years from 6 to 7 etc. Mix up generations in small groups. Mix all in youth and young adults in celebrations.
Can we create environments that are exciting and vibrant? So church is the best party in town. What do our people tell their friends on Monday what they did on Sunday? Are they buzzing about what has happened?