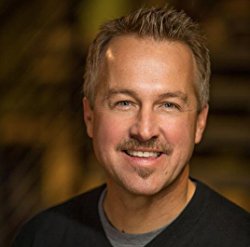 "If you're interested in church planting, if you're interested in multiplication, in mission or movement making – this is the place that you will meet with other people who love and are passionate about the same thing, where you can also learn and share best practices with each other. Make sure you're there this year!"
Dave Ferguson: President, Exponential.
Book now and bring your team before the best deals go!
13-15th November at Victoria Warehouse, Manchester
Leaders from across the world are gathering for LAUNCH Church Multiplication Catalyst in partnership with Exponential where we learn to multiply disciples, leaders and churches in Europe and beyond.