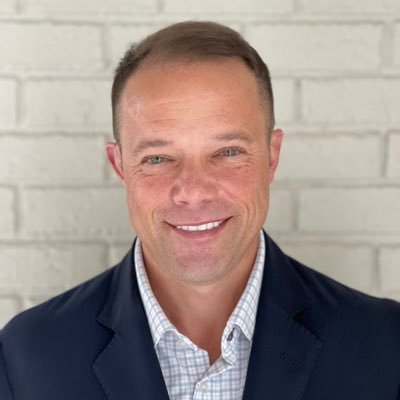 Getting the wrong people on your team (or leading it!) can be one of the most expensive and stressful issues you'll ever face.
I was thrilled to hear wisdom from my friend William Vanderbloemen on how we really can do so much better at this.
He is an entrepreneur, pastor, speaker, author, and CEO and founder of Vanderbloemen Search Group, which has helped thousands of churches, ministries, and faith-based organisations create a great culture and find people who will consistently make it better to achieve their God given goals.
We looked at many issues on the Future Church podcast here including:
Isn't it unspiritual to treat church hires like the business world does? (Maybe we should go back to drawing straws like they did in Acts?)
Why the church is too important to God for us to keep messing this up!
How a new leader coming into the Body is like a heart transplant
How to create an irresistible workplace
What is culture – really?
What makes a place healthy or toxic?