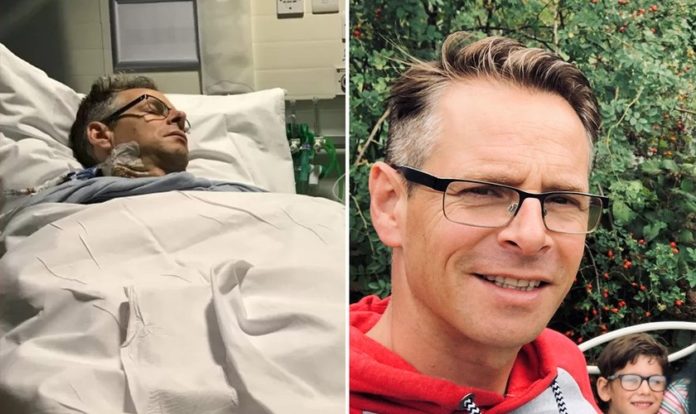 I met Chris Wickland recently when he came as one of the guest speakers at a leader's retreat. I'll never forget his incredible story of how he went from witchcraft to Christ. 
Having been aware of the supernatural realm and its realities more than most, Chris described seeing and hearing visions and dreams which have led to him publicly declaring major words regarding the church and the nations ahead of time.
These include the rise and fall of various political leaders, Church closures across the world (publicly declared April 2019) to humble the church, providing insight to governments re natural disasters, and predicting economic upheavals and collapse both present and to come;
However as a Pastor-Prophet Chris says in the podcast he always wants to bring hope not fear, so God's people can be ready! 
As we talk I learn more about his story, his life (and deaths), hearing about how he was saved from a suicide attempt when as a new Christian he drove his car off a cliff, and how he has died and been resurrected (not just once, but twice!)
You don't want to miss this one!
Chris and Tracey Wickland pastor the Living Word Church Network in Hampshire.
Read more about Chris and his more recent prophetic words here -https://www.heartpublications.co.uk/why-we-need-a-joseph-generation/
WHY NOT SUBSCRIBE AND SHARE THE PODCAST? 
Join us at LAUNCHCATALYST.ORG