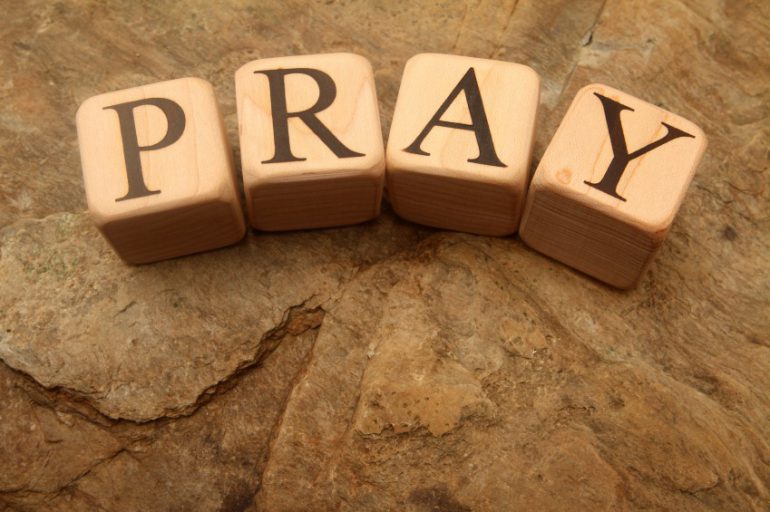 I've been here through NewThing in Nairobi Kenya at the Viral conference the atmosphere is prayer soaked and the results are very evident! I have not been able to blog too much as I just want to wrestle with the implications of such an incredibly rich time though I will share some more thoughts in the weeks ahead as I remain doing ministry here, writing and teaching and learning from leaders in other cities here.
One line is resonating as I write now from a talk from Bishop Philips Katutu, who said he stopped planting churches in 2016, then came to the Viral conference put on by Nairobi Chapel and subsequently became very intentional about it and has planted 23 since!
He took us through the action in Antioch from Acts 13:1-5
13 1 Now in the church at Antioch there were prophets and teachers: Barnabas, Simeon called Niger, Lucius of Cyrene, Manaen (who had been brought up with Herod the tetrarch) and Saul. 2 While they were worshiping the Lord and fasting, the Holy Spirit said, "Set apart for me Barnabas and Saul for the work to which I have called them." 3 So after they had fasted and prayed, they placed their hands on them and sent them off. 4 The two of them, sent on their way by the Holy Spirit, went down to Seleucia and sailed from there to Cyprus. 5 When they arrived at Salamis, they proclaimed the word of God in the Jewish synagogues. John was with them as their helper.
This is where we see the church become a church planting movement (not in Jerusalem), as they intentionally plant.
The Bishop told us, 'It was not the church that was sending, it was the Spirit – and the church's responsibility was to release…'
He reminded us that the direction and impetus here was the dynamic of the Holy Spirit, and that this movement was birthed out of an absolute dependence on God. How was that evidenced? Through PRAYER and FASTING.
"There is a clear link between our impact and the basics – of prayer and fasting, that's the only way! This repositions us…. church planting will be opposed because the enemy knows his territory is at stake! We must use our weapons!'
With that urgent call ringing inside me can I invite you to join us in prayer? Mark your calendar now for Monday Sept 17th for the NewThing Europe Prayer day. I'll be praying and fasting in Manchester and you are welcome to join us in person if you are a leader interested in joining us to pray and plant new churches – but if you can't make it in person please encourage me by emailing info@launcheurope.org with the Subject 'PRAYING!' and I'll know you're with us in the fight!
Once again if you can join us in Manchester that day, the link for your ticket is here