Gareth Robinson heads up New Wine's focus on Church Planting and together with his wife Lizzie runs a church plant in Salford, Manchester.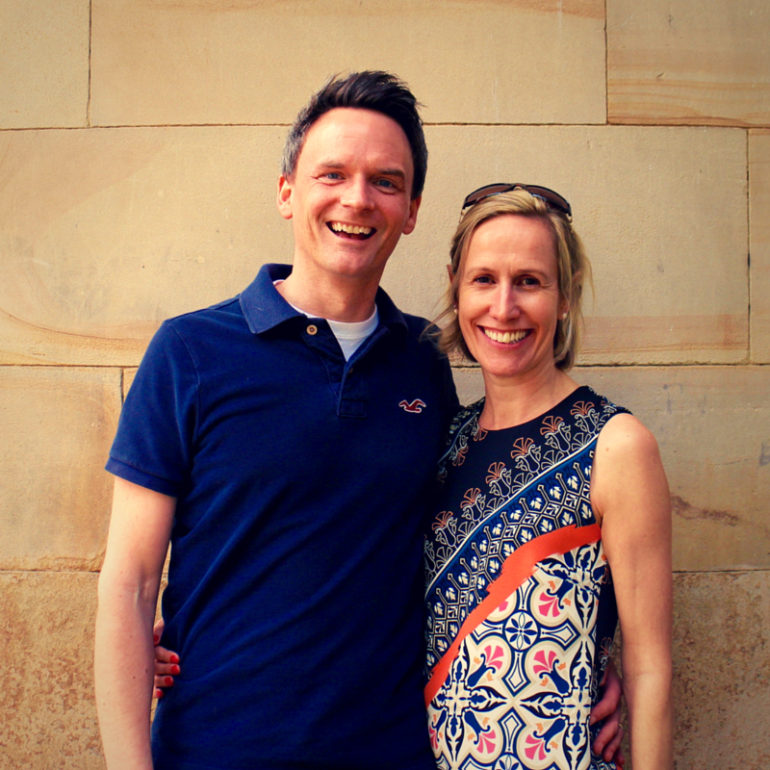 We asked Gareth at last year's gathering 'Becoming Five – in partnership with Exponential' what he thought of it,
"It's a great joy to be here! It's great to have all sorts of people from all sorts of places gathering together to talk about church planting, to ask the questions like; what is really working – and what can we do to see church planting encouraged across our nation and across the world?" 
We liked that so much we invited Gareth to be on the team helping plan November's LAUNCH which will be bigger and even better!  He'll help and host the LAUNCH Pre-Con (in partnership with New Wine) too which will have a specific focus on questions church planters and those considering that missional move need to grapple with.
Book now before the best deals go!