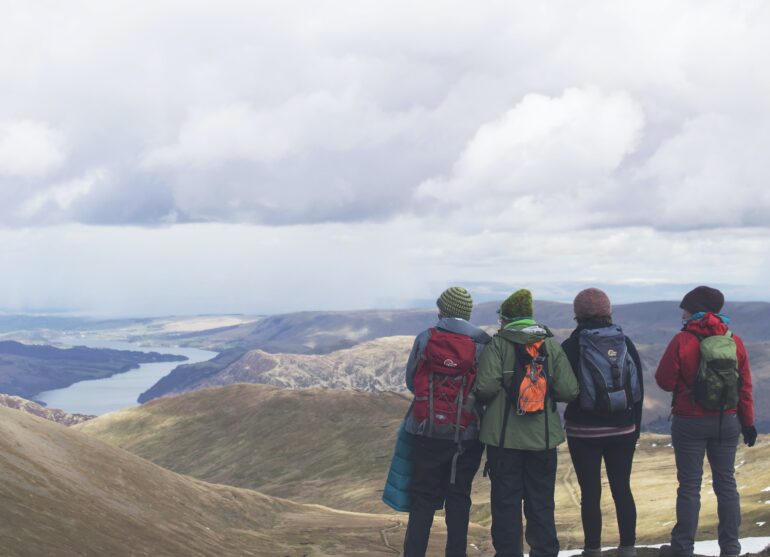 We must talk about eternity, but just about eternity – here are the REAL questions of life people are asking.
I spoke today to the 'Ivy Professionals' Group – a bunch of people who meet to discuss how to get the best out of working for God, whatever they do. They asked me to speak on 'Work/Life Balance'. Numbers were down, probably effected by the terrible news of terrorist attacks in Paris which leaves us all with a sense of numbness and the need to just reflect, pray and perhaps be with people we love.  The people who were there asked me to share my notes on here and I hope they help you too.  I have benefitted from a lot of training over the years from the fantastic Franklin Covey organisation and much of what I do has been shaped by their materials. I recommend them 100%. Stephen Covey's 7 Habits of Highly Effective People has probably been my number one 'Go back and read again' leadership book over the last fifteen years. Once of the central concepts is of course the story of the teacher who fills up a glass storm jar, first with 7 Big Rocks, then with […]
The Sorted May-Jun bumper magazine is now available. This special World Cup edition is just perfect for football related outreach, men's breakfasts, Fathers Day events – in fact anytime you need a non-cringey Gospel friendly resource for blokes. And at just £50 for a box of 40 copies it won't break the bank either. Starring Mark Wahlberg, Bear Grylls, Kaka, Falcao, Dan Walker and Carl Beech and me – stocks are limited so order before it's too late.